Custom Screen Printing and Embroidery in Salt Lake City, UT
Under Pressure Print Shop of SLC is your full-service, custom screen printing, embroidery and promotional item solution. We specialize in helping you by getting your image out there for the world to see. Although we can customize your apparel, we can also put your design on 1,000's of other promotional items.. We are a Utah original, with over 25-years in the custom apparel industry. Whether you are looking for tee shirts for your family reunion, a banner for your band, or embroidered polo shirts and swag for your company event, Under Pressure Print Shop can handle any size job. Our priority is delivering the highest quality product possible in all of the Wasatch Front, without sacrificing service.
About us
Order Now
25 Years Experience
With 25 years of experience we've seen it all and know what ti takes to get the job done. We're a long way away from the days of screen printing in our garage. Rely on our expertise for your next project.
Industrial Facility
With the full capacity of our 8,500 sqft. facility we can meet your printing needs at scale. Weather you need 50 shirts or 30,000 shirts Under Pressure Print Shop has you covered
INTEGRITY
Under Pressure Print Shop is your printing partner. Our success is only measured by your success. If we commit to a project we will stand by that commitment and see it through to completion.
Trusted by Amazing Brands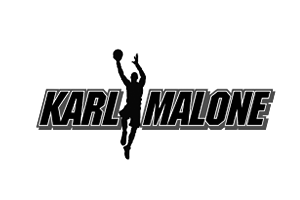 Welcome to the newly designed web site of Under Pressure Print Shop of Salt Lake [...]